Live Entertainment for your Restaurant or Function
Breaking News as of 12/2/11: New CD "OverDue" is available for purchase!! Please support a starving artist and buy it through Amazon.com's Create space. Get the new CD now by clicking on the link and ordering it. It's my life's work so far! (It's like a Amazon dot com membership, although this way I can bypass royalties of Amazon.)
Do you need live entertainment for your restaurant or event, party or function? Jonathan Snow can provide live jazz piano and/or vocals to accompany any of your dining, dancing, and entertainment needs.
Jonathan plays Jazz, Blues, Rock, Vocals, and can change up his repertoire according to your needs.
Please take a moment to listen to clips from the music demo of Jonathan performing various songs, read a short biography about Jonathan and his music and contact Jonathan for booking information, questions, and/or comments.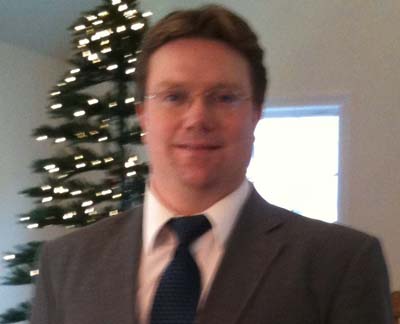 Leave a donation using this secure, paypal button